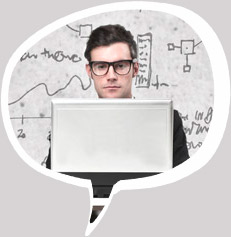 Content
Library
You can download tutorials, manuals and any technical information to make it work, and integrate Pagadito to your projects.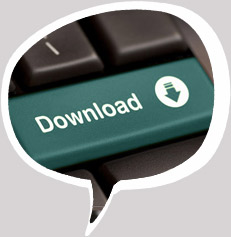 APIs
Downloads
It´s easy to integrate Pagadito. We have Java and PHP, APIs and Plugins for the most popular shopping carts.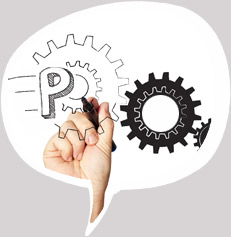 Pagadito
SandBox
You can have the Pagadito´s full experience by using our trial ambience, but it´s loaded with all our real features.